GLOBAL SHAPERS HUB BIRMINGHAM
Established in August 2020, Birmingham Global Shapers hub is part of the Global Shapers Community, an initiative of the World Economic Forum. We represent a diverse mix of young, efficient and passionate professionals creating solutions to the socioeconomic issues impacting Greater Birmingham & the Midlands.
We create change through projects & facilitating challenging but impactful dialogues.
Our strength lies in the diversity of thoughts, talents and expertise in the Public, Private and Third Sectors.
Our goal is to collaboratively work with local, national and international stakeholders to foster: Youth Employability and Skills Acquisition, Climate Change and Diversity and Inclusion in Birmingham and the Midlands.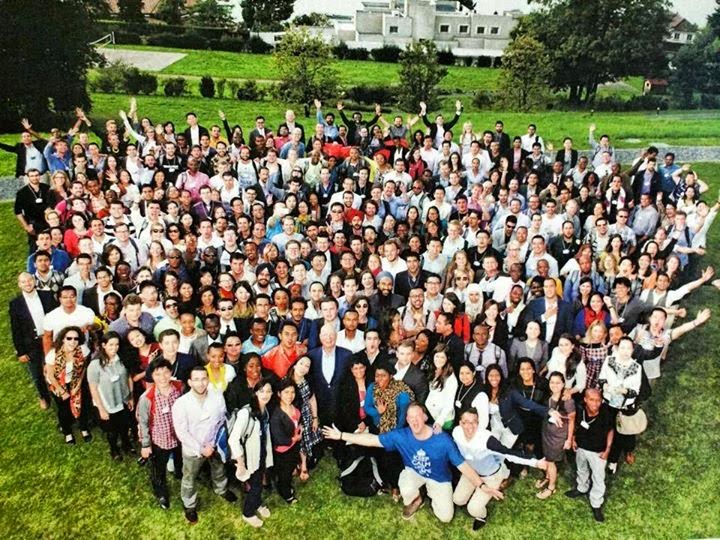 Our Story, Global Shapers Community
Providing young and aspiring entrepreneurs in the Midlands with information on the financial support available to them, masterclasses on applying for funding and the platforms/networks available to acquire tools and skills locally and at the World Economic Forum.
The project seeks to curate a one-stop-shop for career development using digital and traditional methods. Our goal is to impact the lives of at least 2000 students in the Midlands through clear messages from Industry experts clarifying their career journeys, successes, challenges, skills-sets and opportunities.
Building the capacity of the youths, encouraging youth inclusion on boards.
Apolitical monthly discussion to deliberate on different themes of equity diversity and inclusion. The discussion provides local communities with the avenue to share knowledge, have challenging conversations, connect with policy actors and propose solutions.
Ready to change the world with us?